News & Events
Media Library
Happy Christmas Everyone
This Christmas 2018

Subway for that great food experience.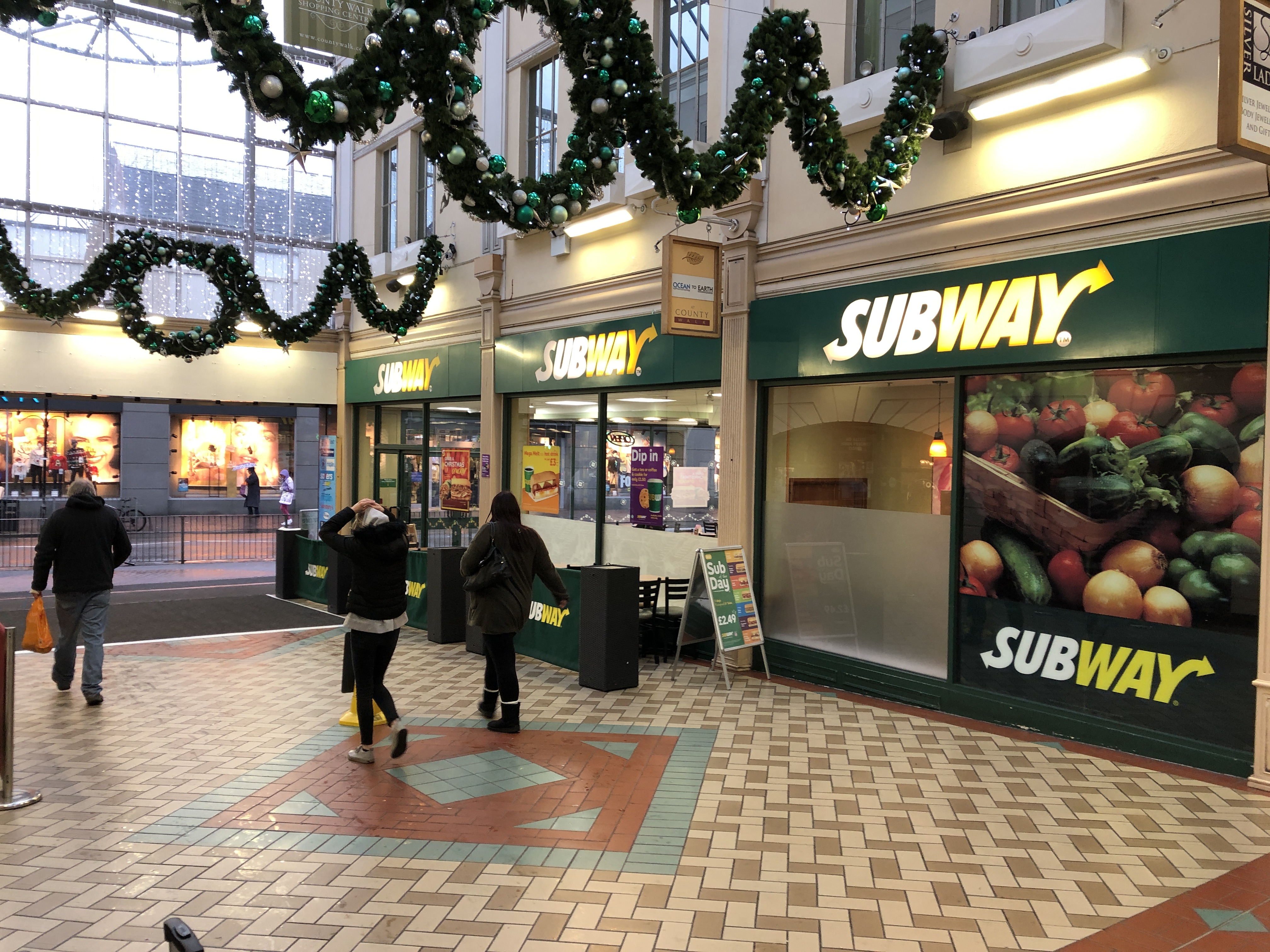 Costa for that exceptional coffee!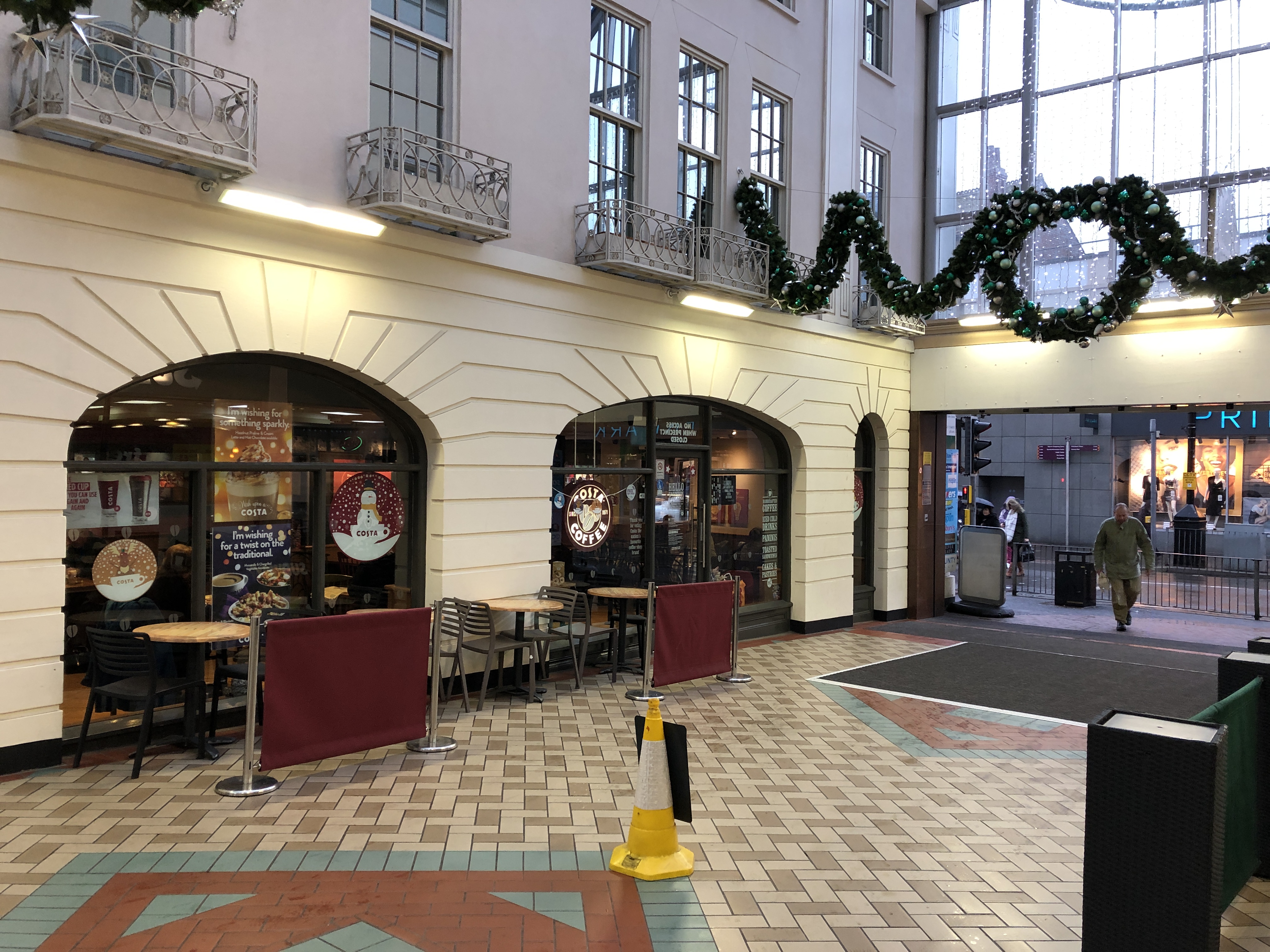 Savers for great value!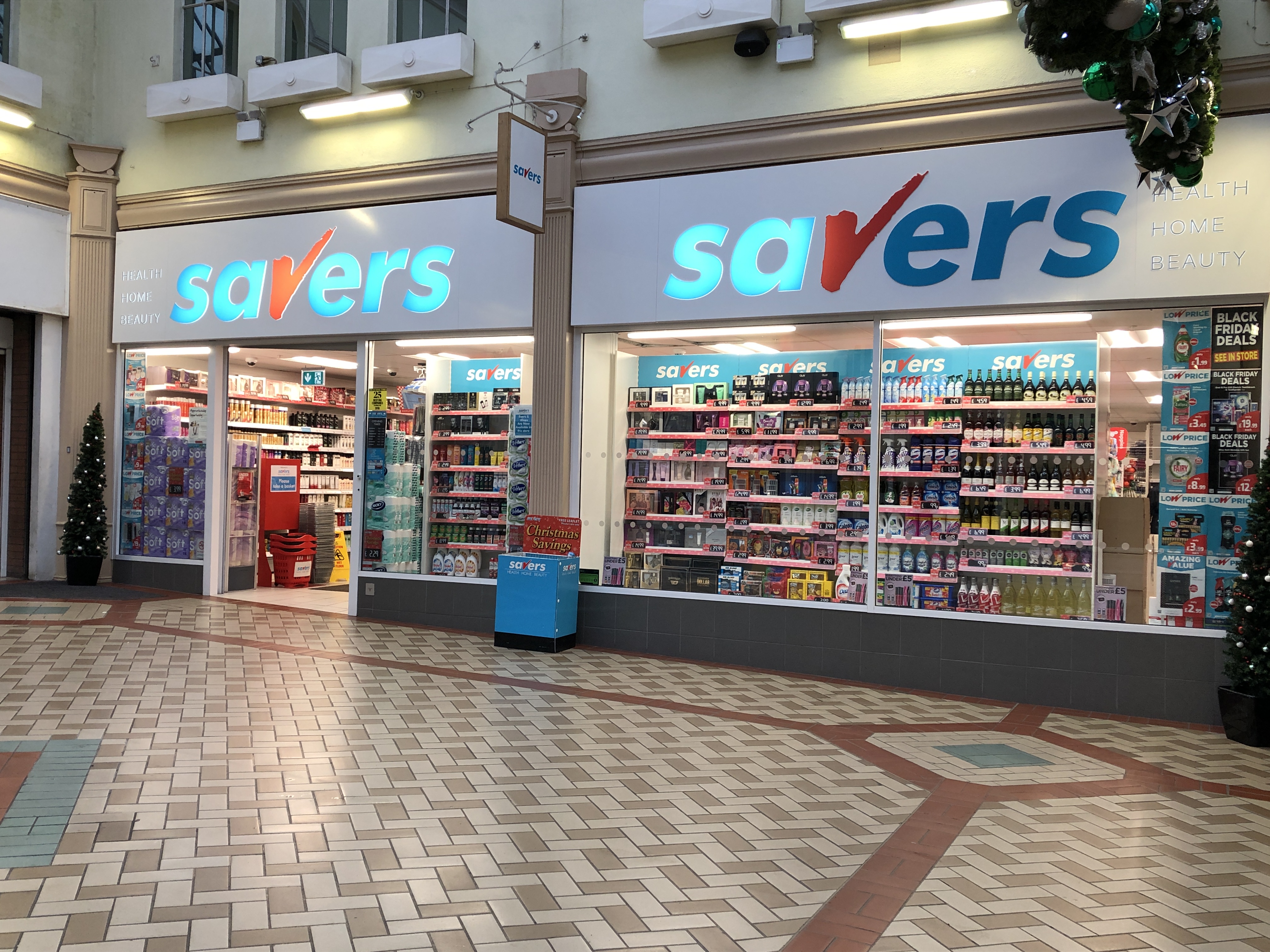 Shaw Trust for fantastic bargains!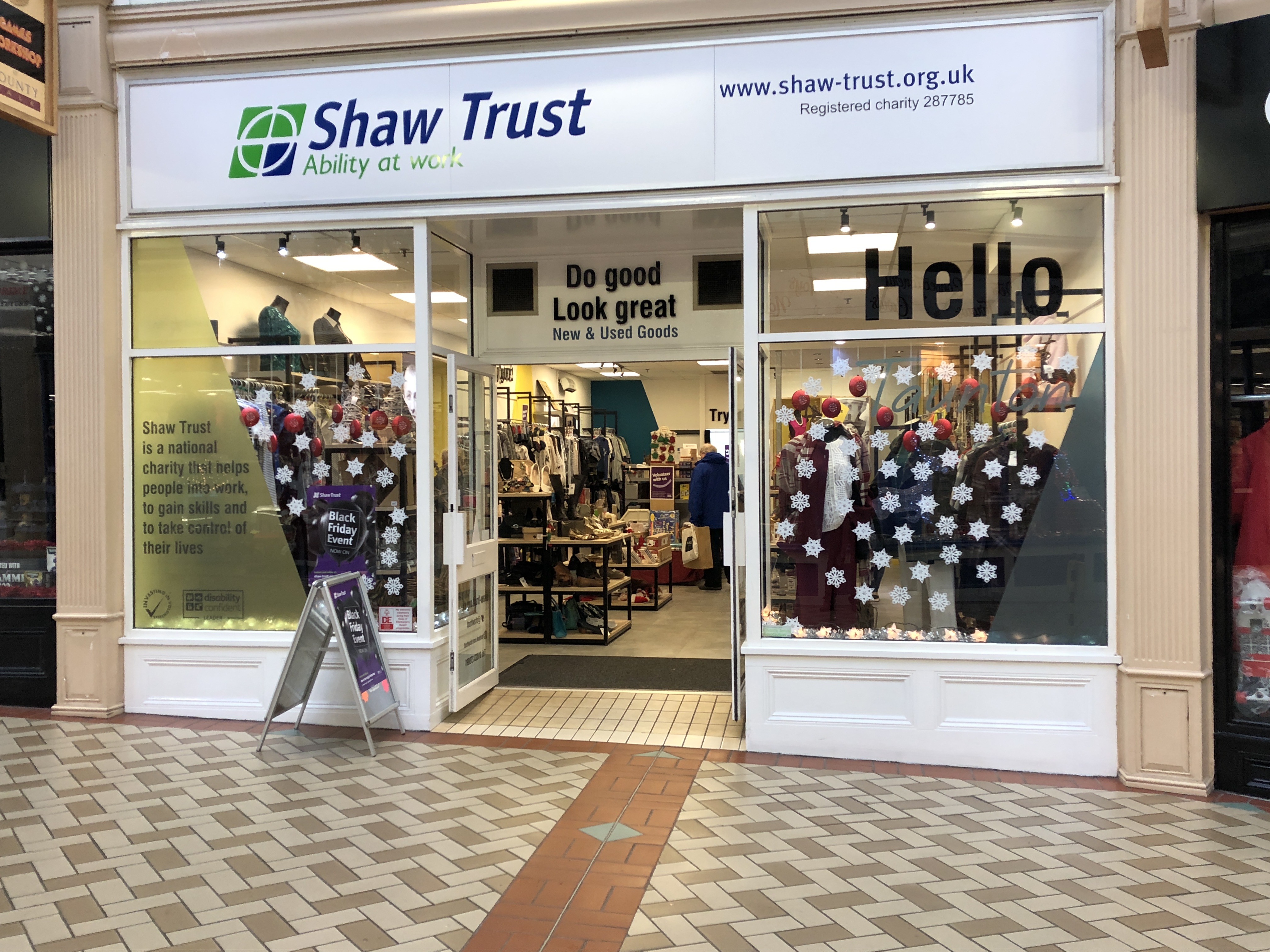 Taylors Leather for good quality shoes at great prices.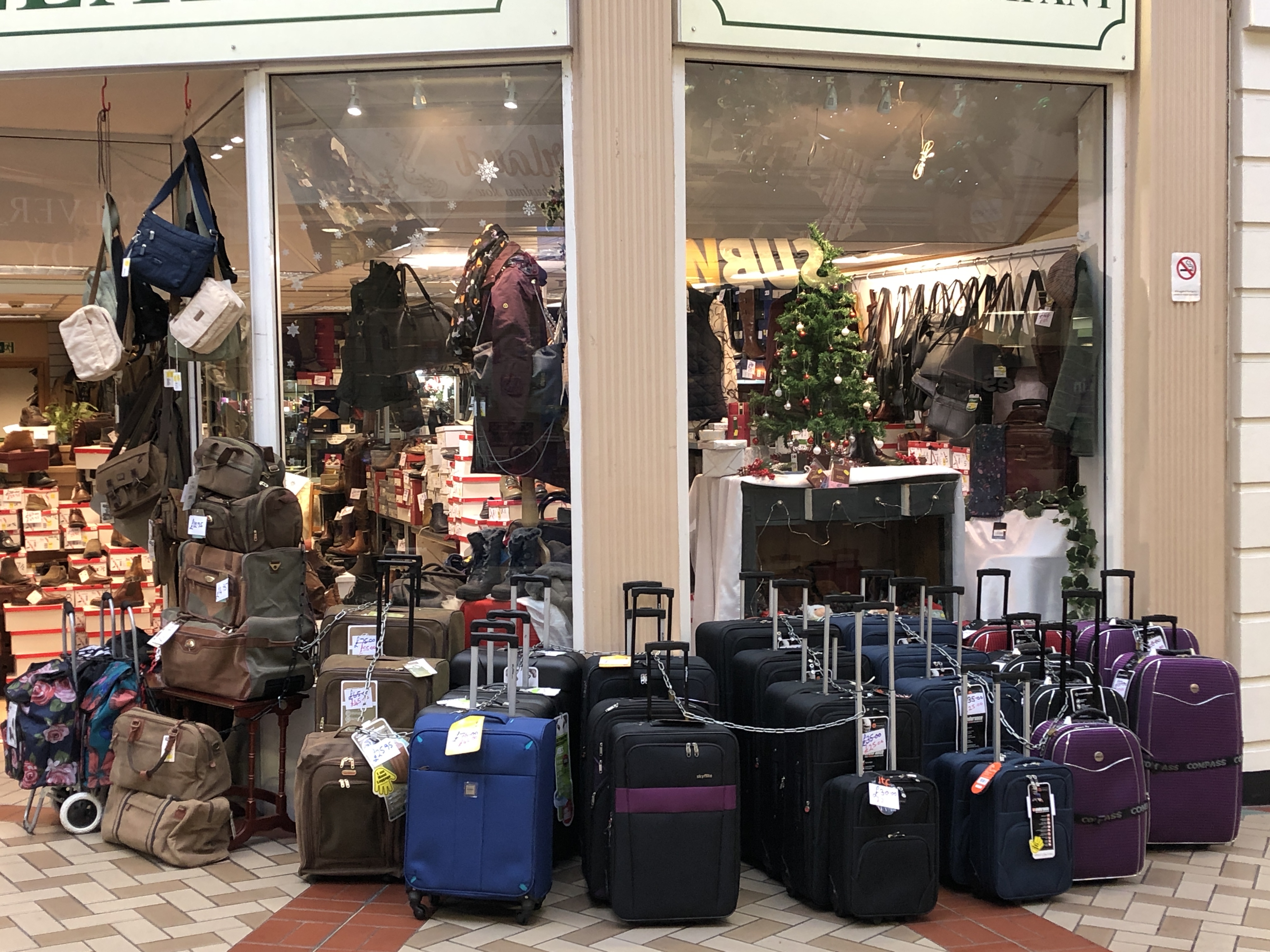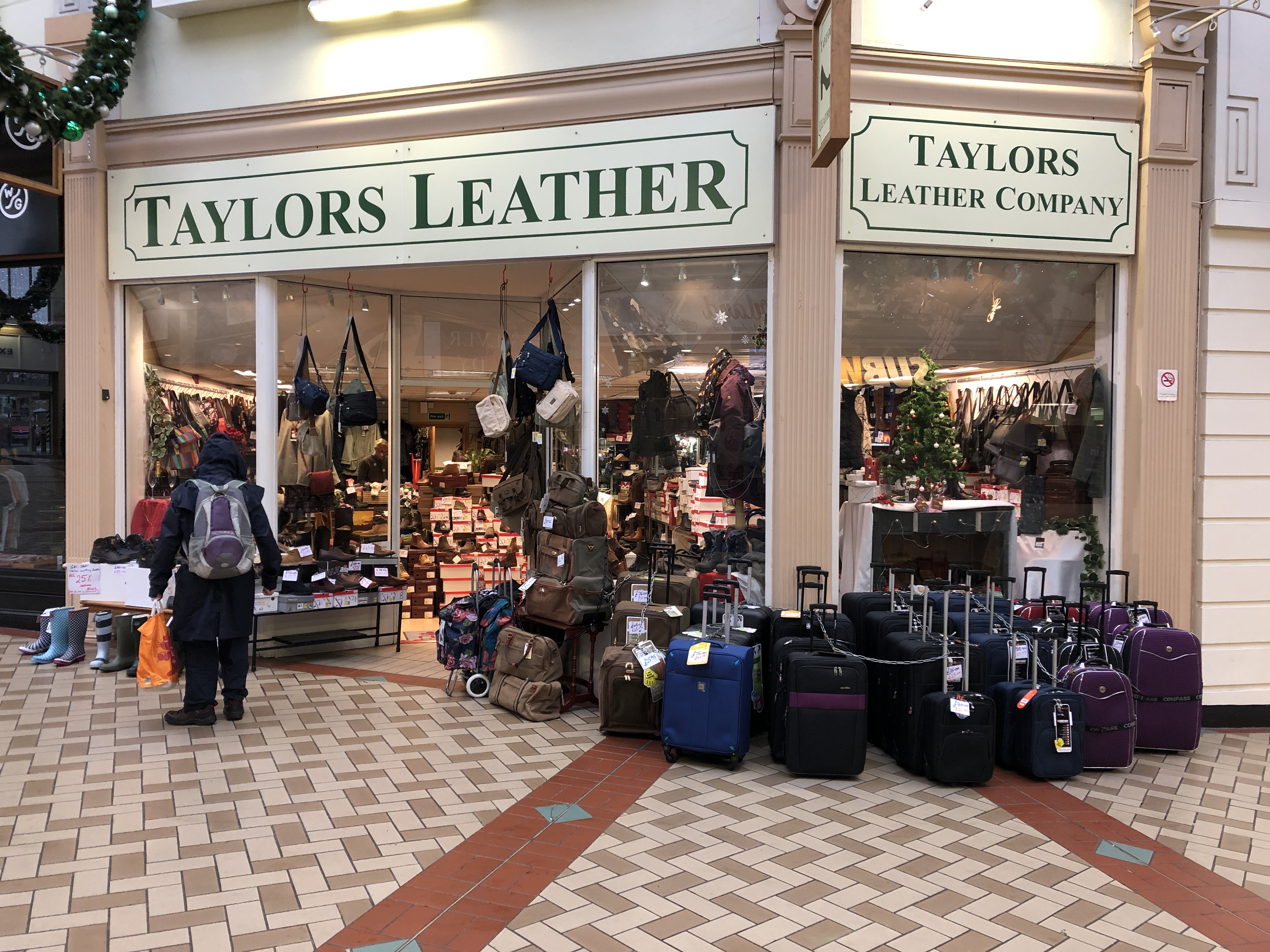 Come visit the Christmas shop in County Walk, for great stocking fillers.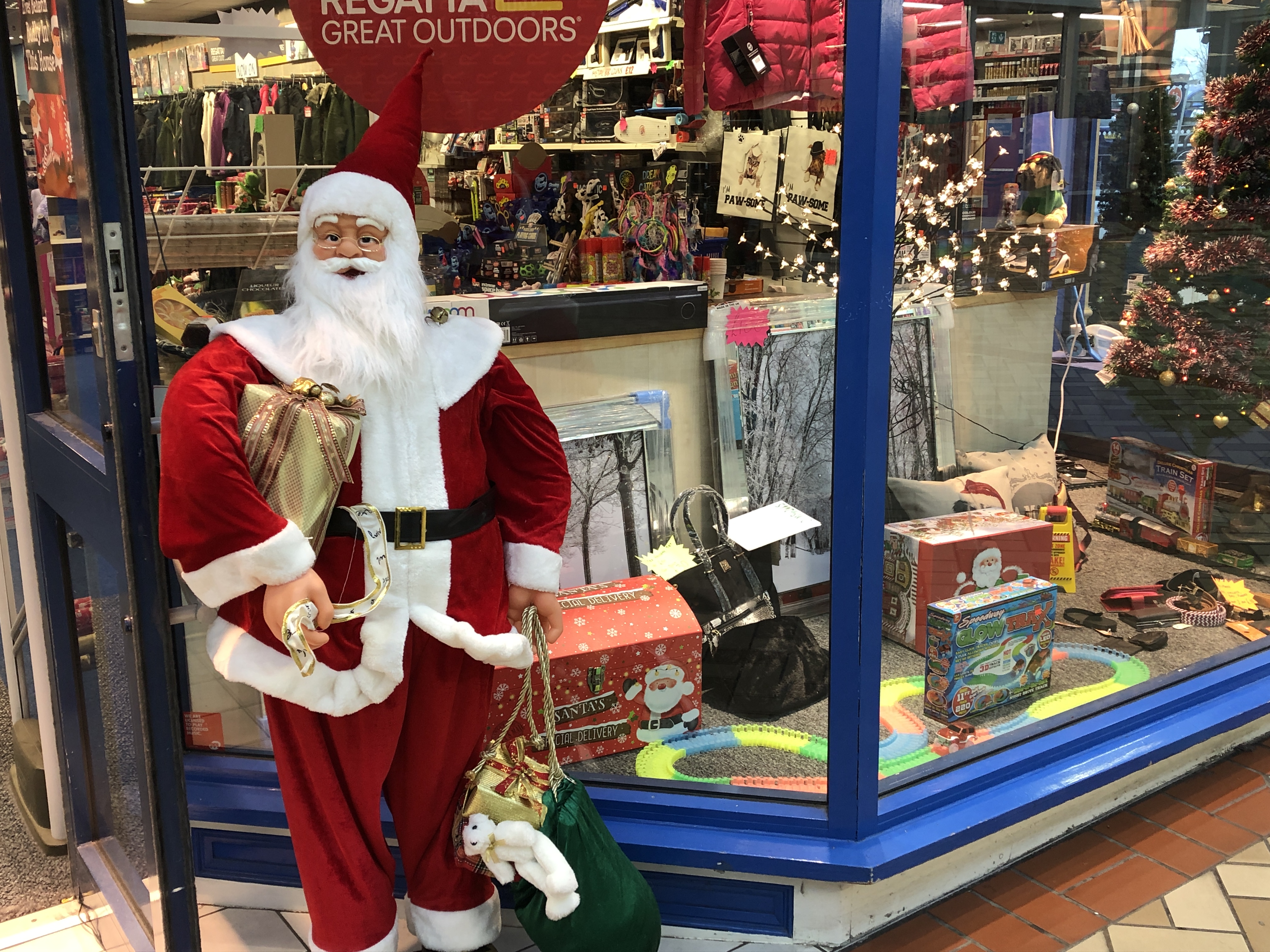 Cristmas POP up shop opening soon, lots of lovely things, stocking fillers and loads of other stuff. We are in the old Entertainers shop in County Walk.

Christmas Late Night Shopping.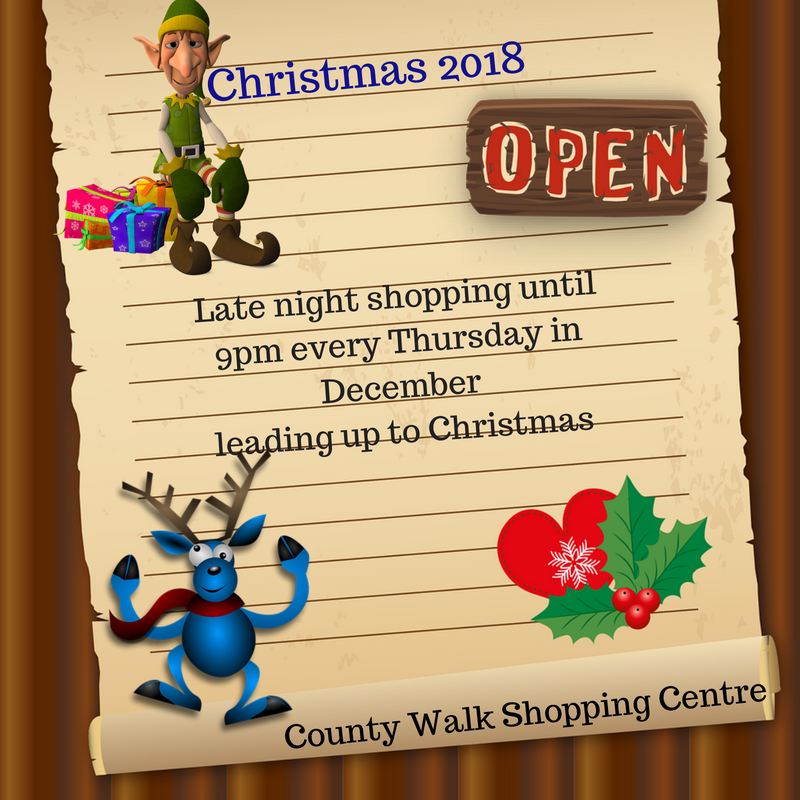 George & Ronnie you guys make very good clowns! Well done guys….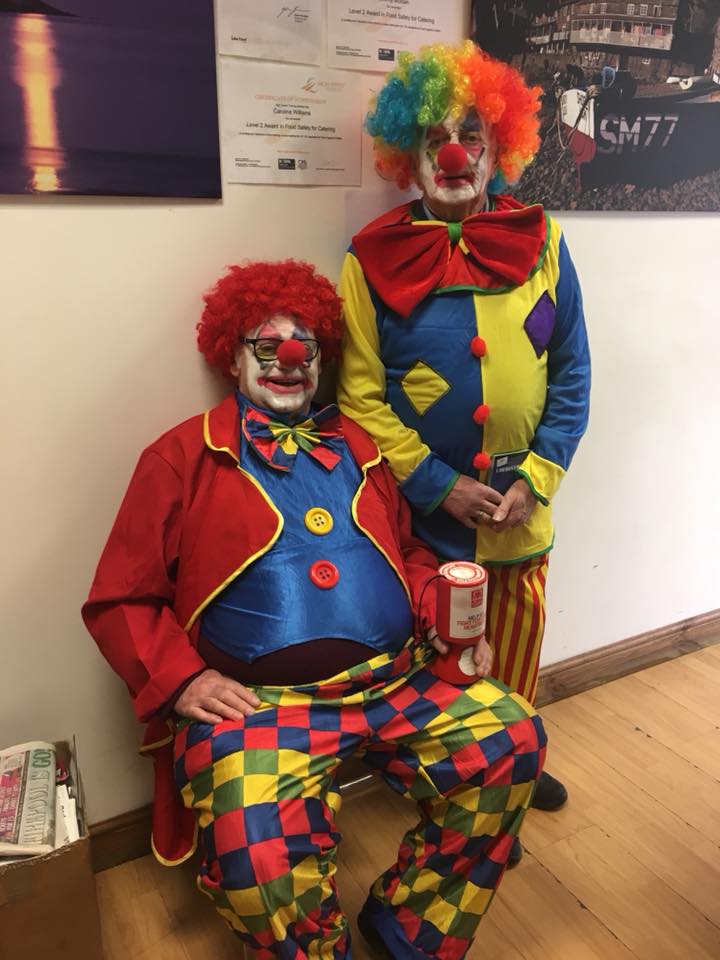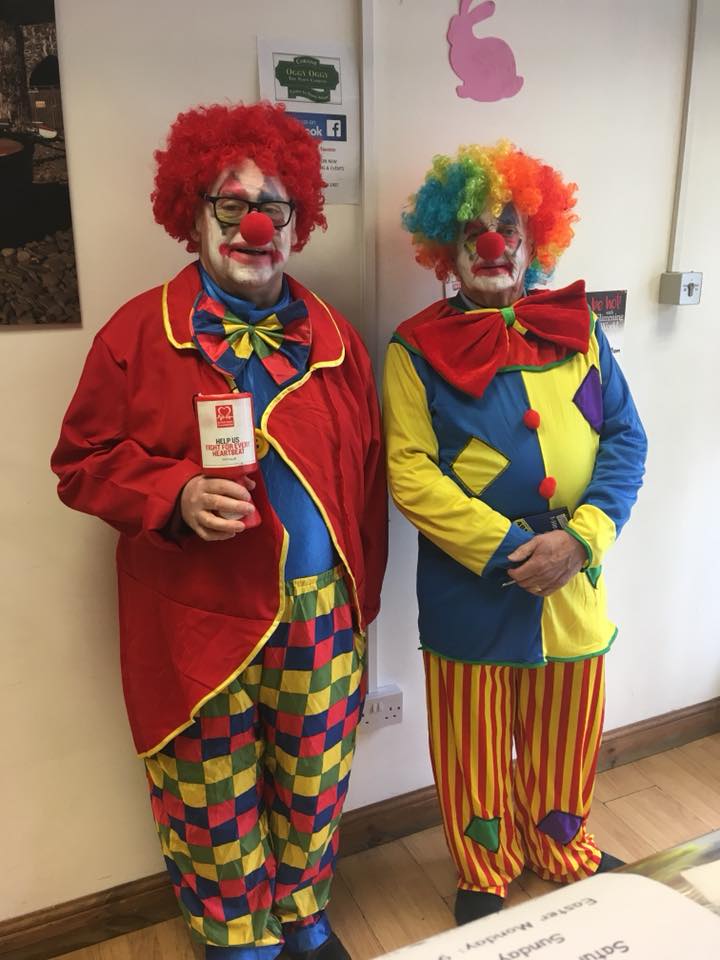 Easter Weekend @ OGGY OGGY.
Here are some pictures of the lovely finger leaking scrumptious delicacies on offer at Oggy Oggy. Deborah knows exactly what people like and is a fantastic cook. Well done to all those that took part in creating such an entetaining day. They managed to collect over £150 for the Heart Foundation.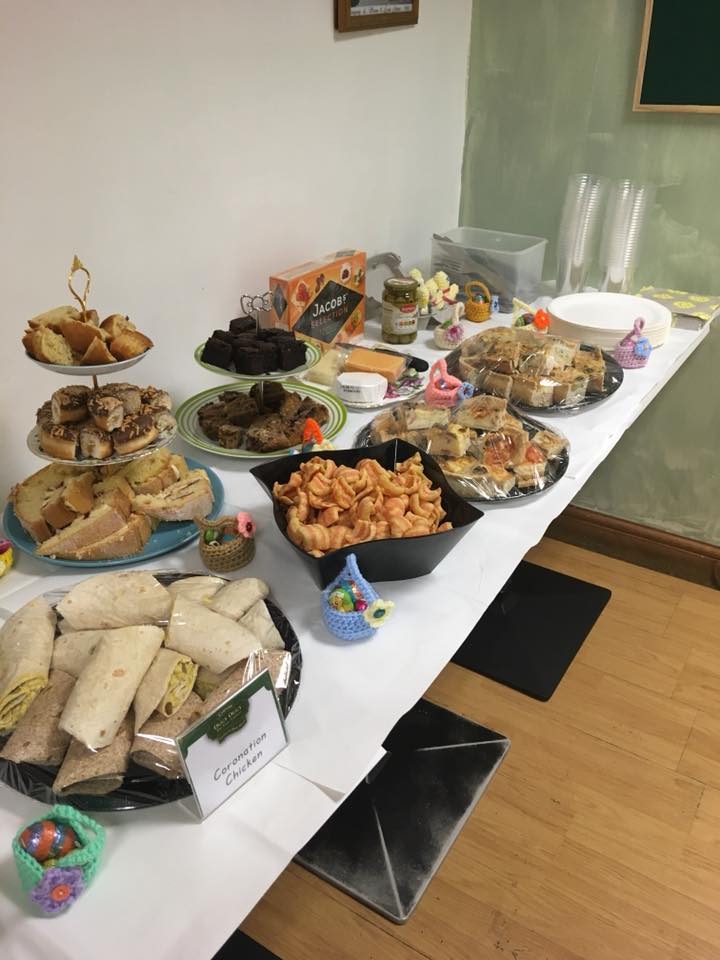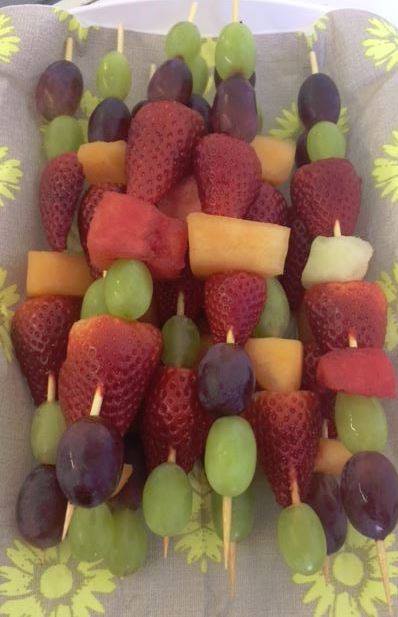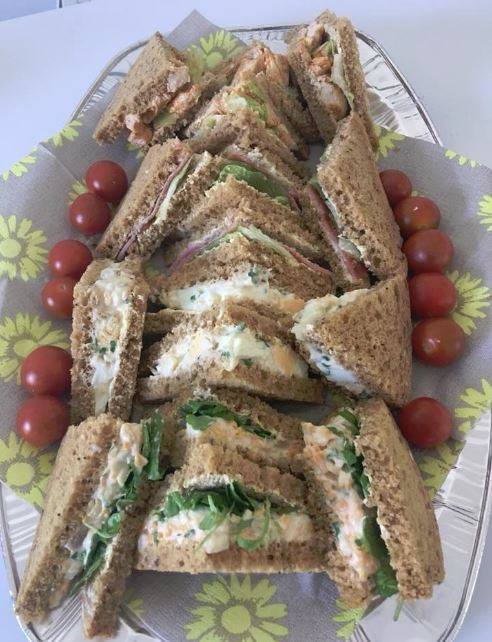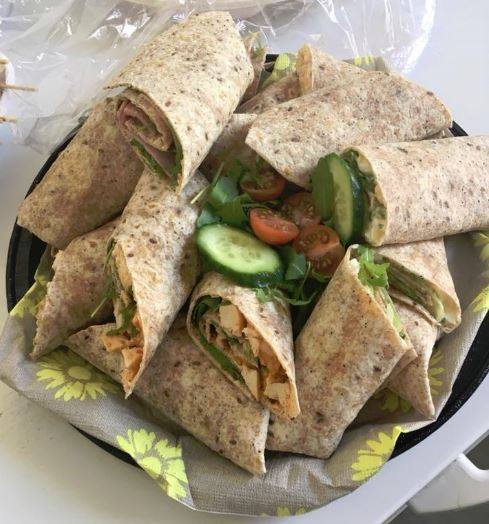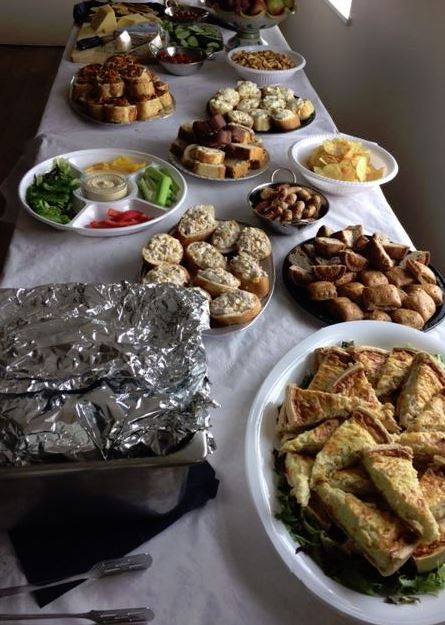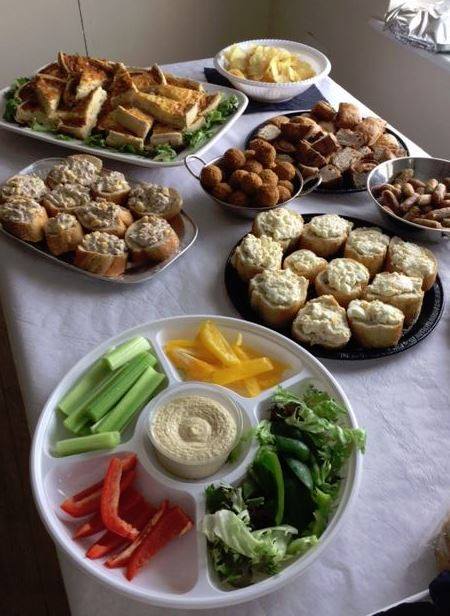 Oggy Oggy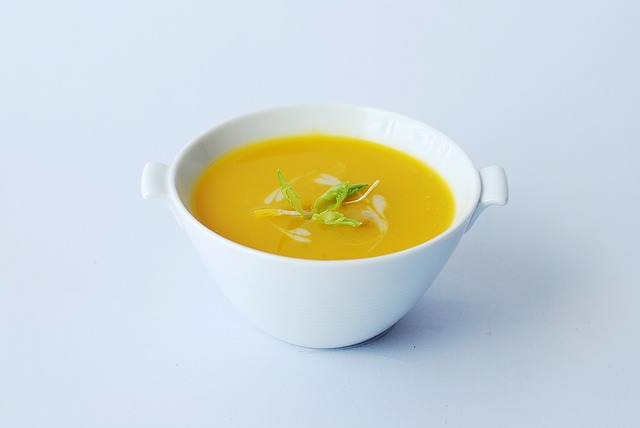 Deborah's yummy home Made soup made fresh daily is always nice on a cold winters day.
Oggy Oggy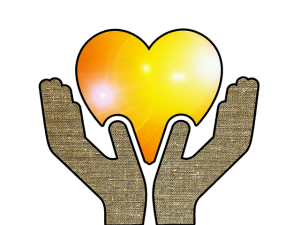 Well Done to Deborah, Jeremy and staff at Oggy Oggy for the outstanding amount collected for Charity, I'm told the final count was £ 1000, Gallant effort everyone.
Shaw Trust
New improved store opened today and looks fantastic!

Black Friday Sales
Large selection of Electronic Goods up for grabs!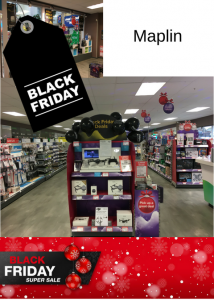 Shaw Trust is re-opening their new improved store on the 24th of November 2017  Grand Opening at 11.00am. See you all there.
Oggy Oggy Halloween started early, but the feedback has been fantastic.

Deborah and Jeramy the proprietors have decorated their shop for Halloween and what a marvelous job they have done too.  Their shop has been decorated tastefully  and the spirit of Halloween is very much alive in Deborah and staff dressing the part with beautiful costumes.  Highly recomend going to Oggy Oggy for that                     un-forgetful personal experience.  Oggy Oggy is in East street next to Costa coffee.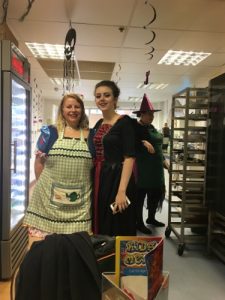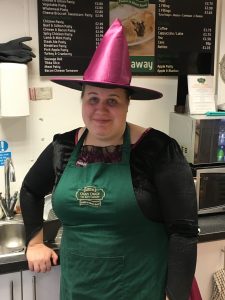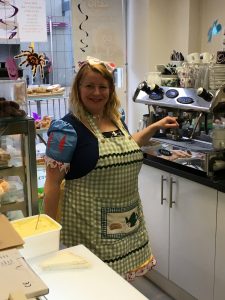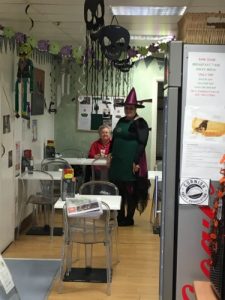 Deborah and staff dressed for the occasion. It's nice to see this type of team spirit, well done to everyone at Oggy Oggy. Todays special is Pumpkin soup with a bagette followed by "death by chocolate & ice cream", all this for £ 4.99. This is excellent value for money.
Shaw Trust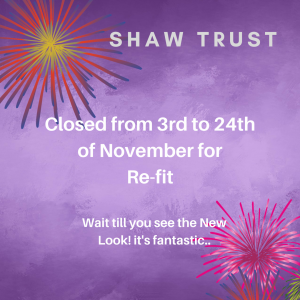 Oggy Oggy Charity Day
Oggy Oggy  organised a charity fun day on Saturday the 17th of June 2017, it was a fantastic turnout and the Boys did us all proud as you can see from the pictures. They were very good acting their parts so well that some people didnt even realise they were lads. Roy and George managed to collect over £100 for charity, well done lads.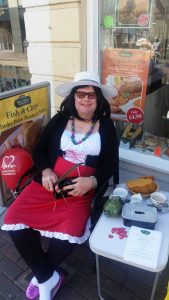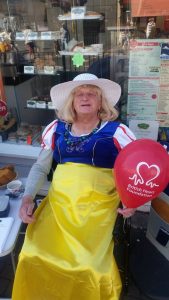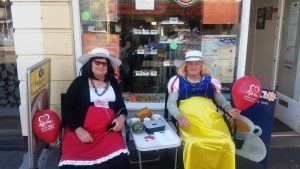 Cycling Stage
Cycling Stage that came through Taunton stopped at County Walk and all the cyclist proceeded from here. It was interesting to see all the different teams and cyclists.
Cyclist going through
Taunton came alive that day, people cvame out to see the cyclists and teams. The taunton Dean should encourage more activities like this to take place in Taunton.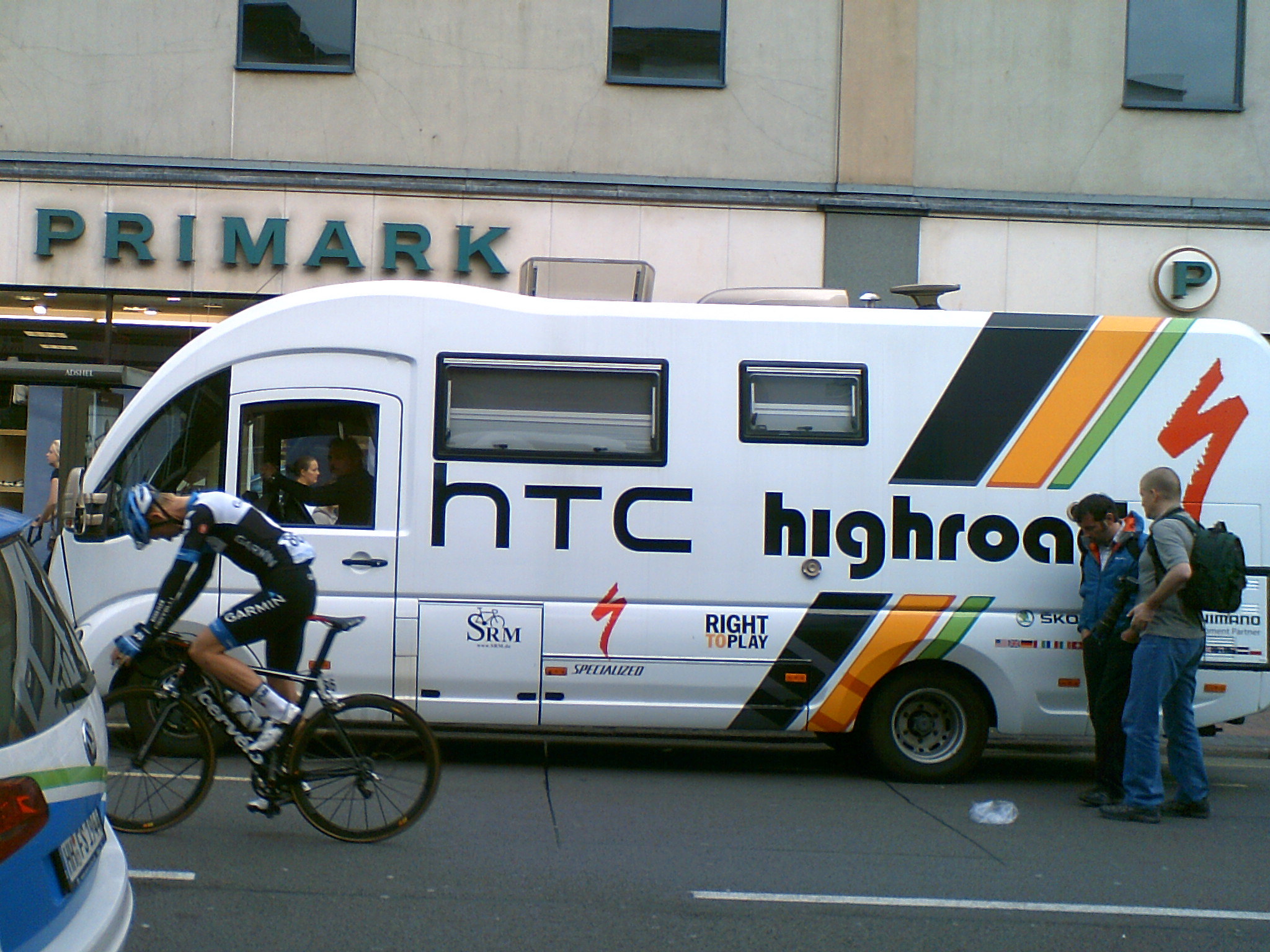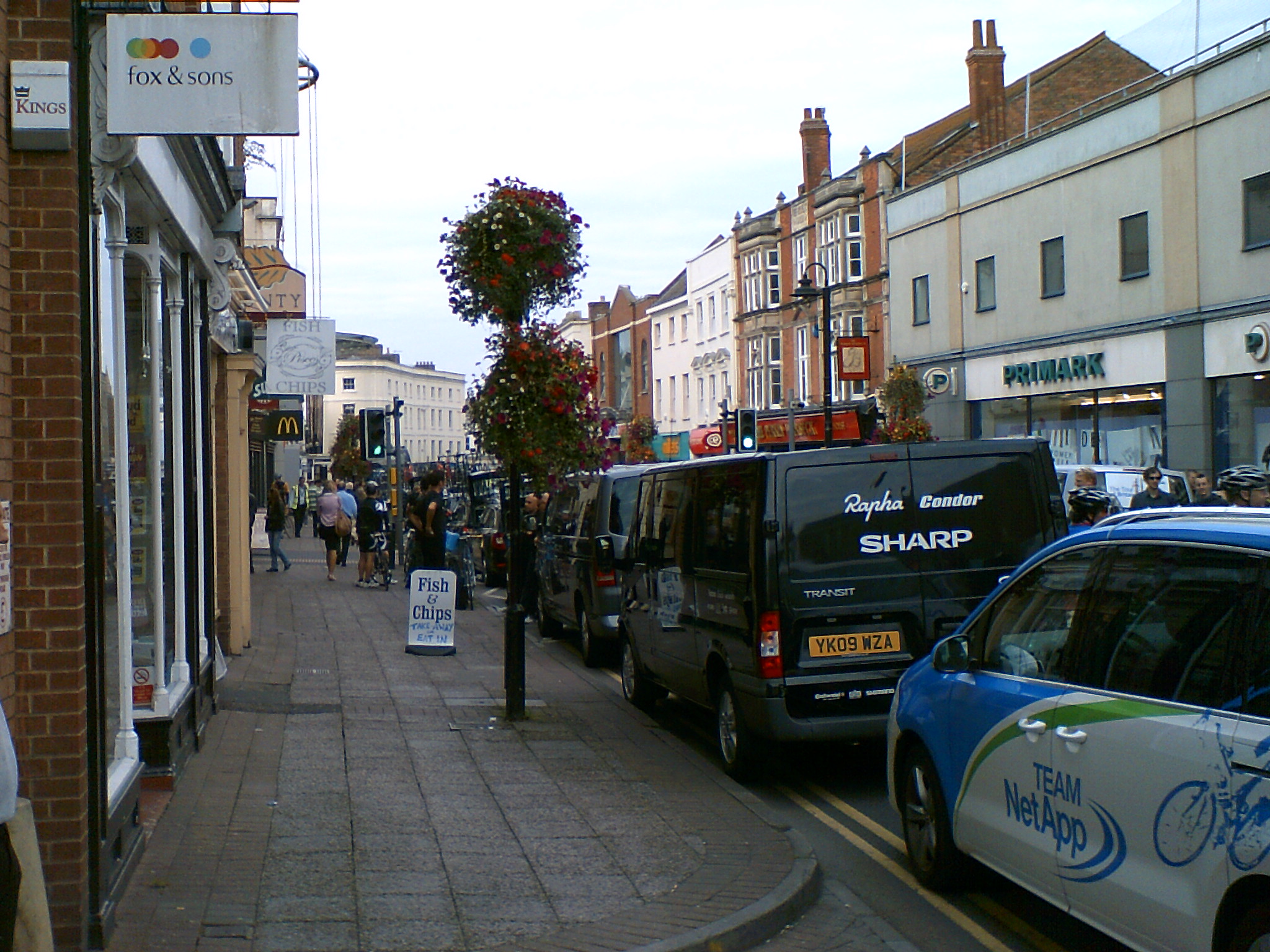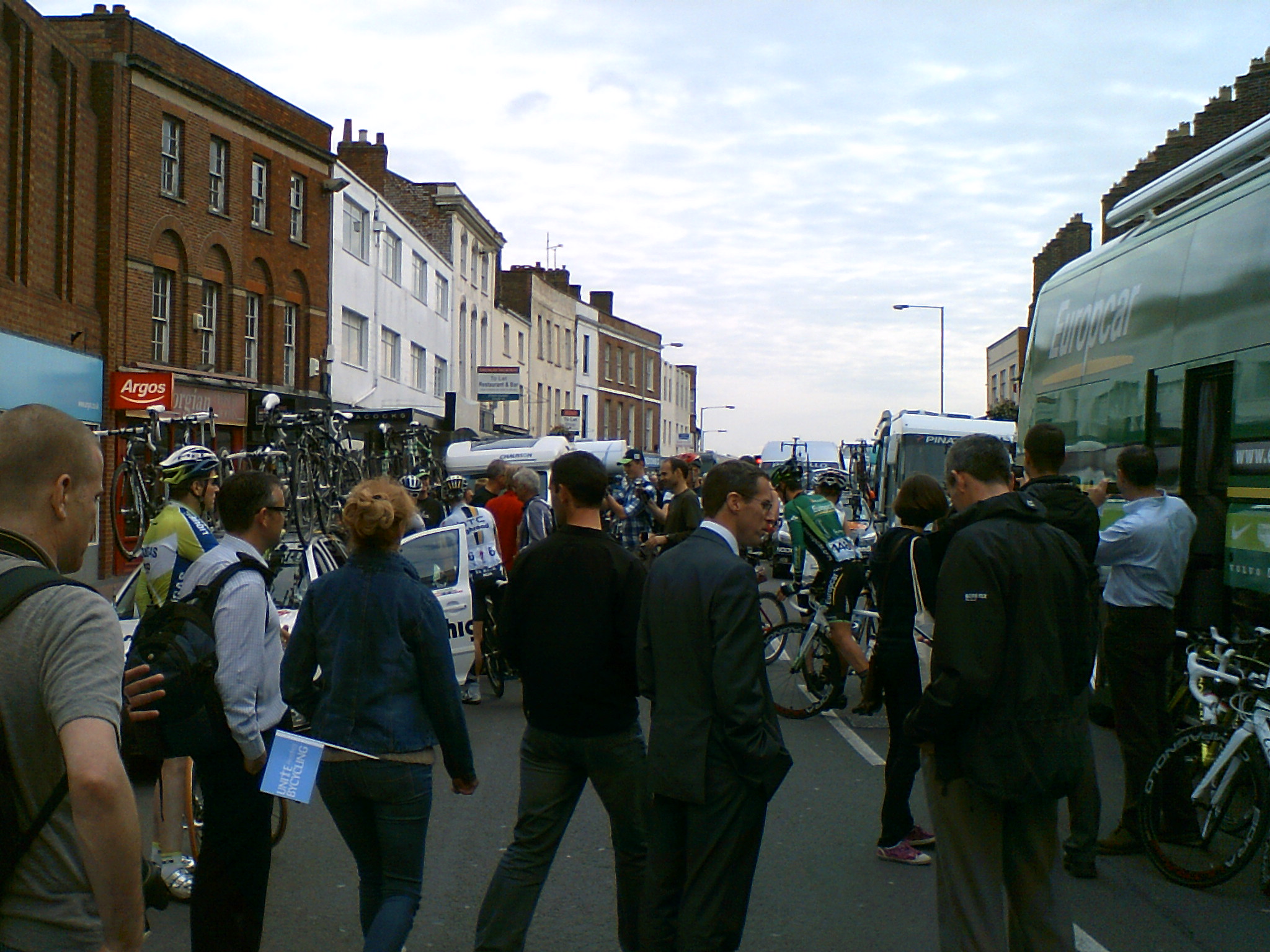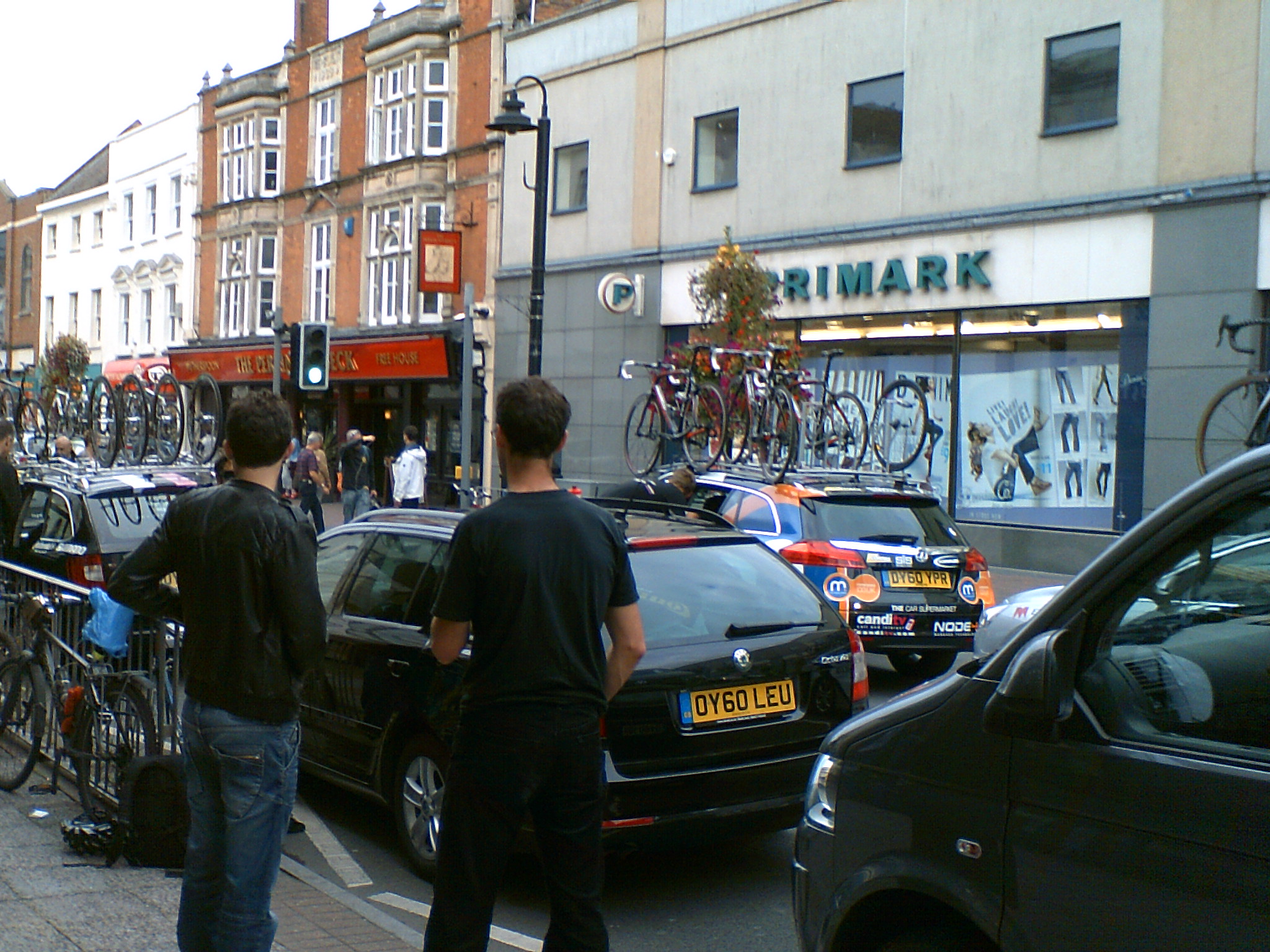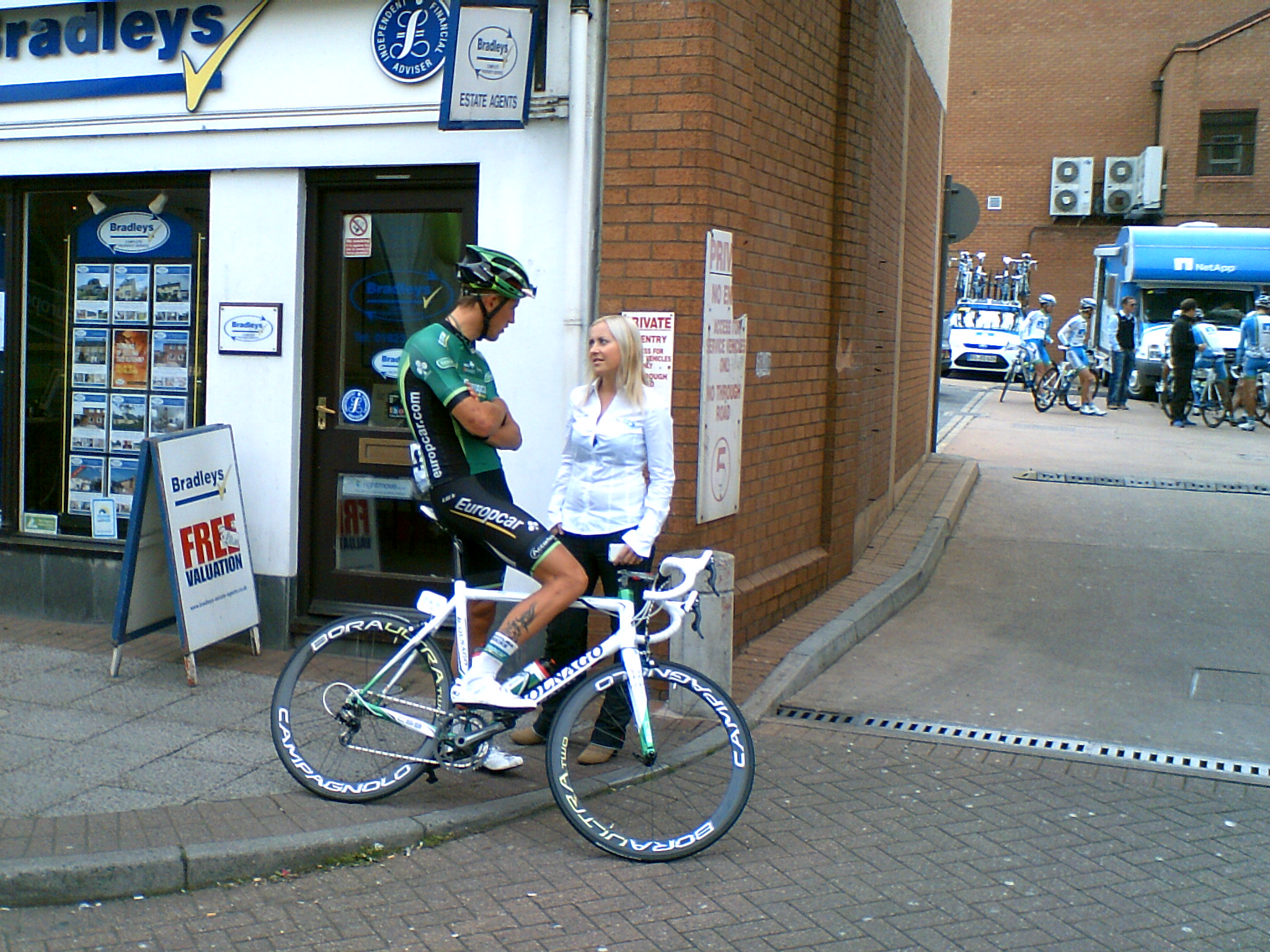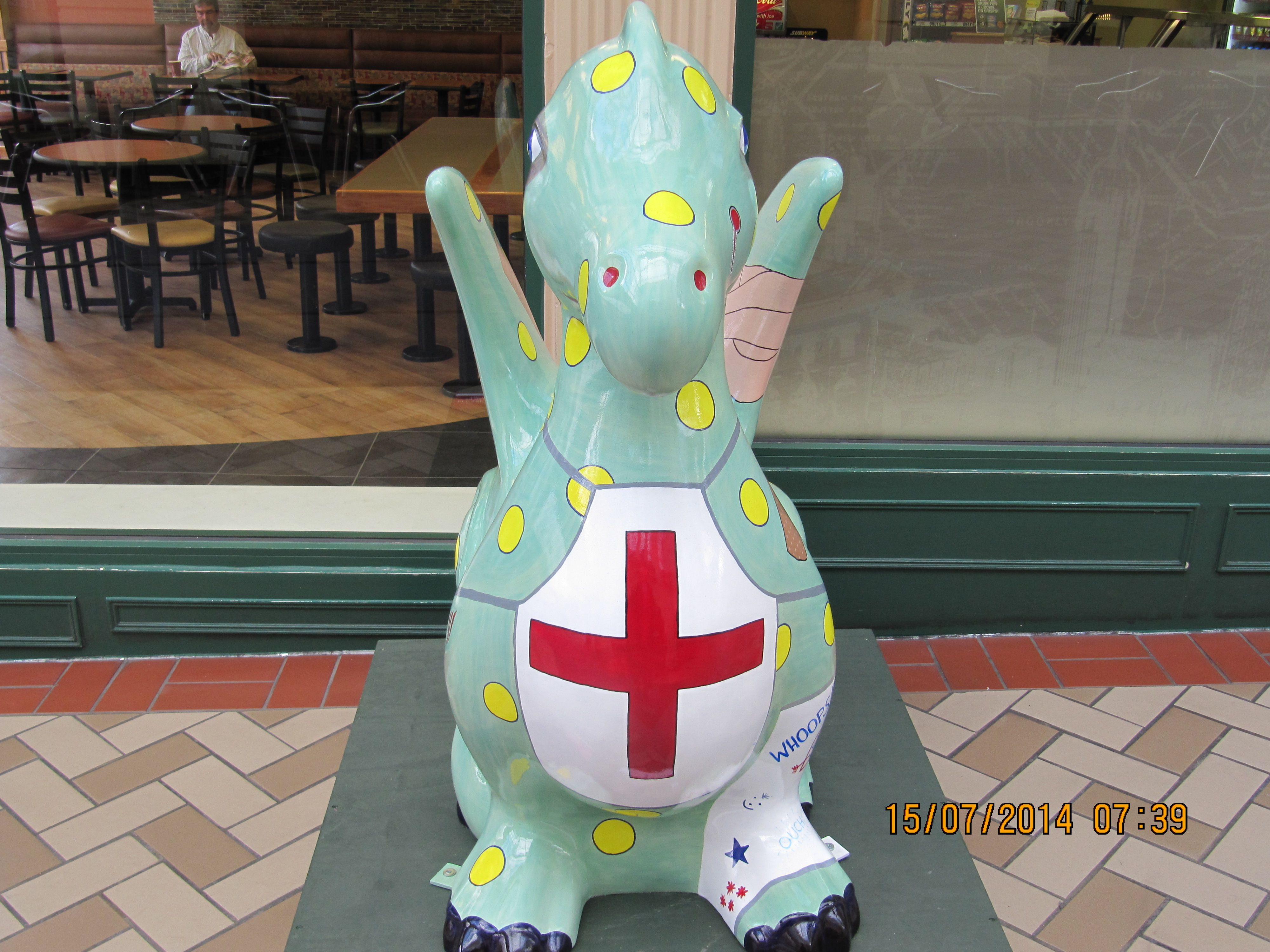 Dragons
These were some of the dragons on display at County Walk which were later auctioned off for charity.  We thank the organisers for using County Walk to display these beautiful dragons.
Dragons
These dragons generated a lot of public interest, people came from all over Somerset to take part in the dragon trail.