Lettings
Interested in moving your existing business or looking to open a new business, than you came to the right place, we have a number of vacant units which are for rental. Please visit our agent's website for more details.

http://www.showcase.co.uk/property/County-Walk/South-West/Taunton/7490947
Contact : Tony Mcdonnell
Tel : 01823 334455
Our Managing Agents :

Contact : Chris McVitty
Tel : 020 7647 6955
Website: http://www.lawsonandpartners.com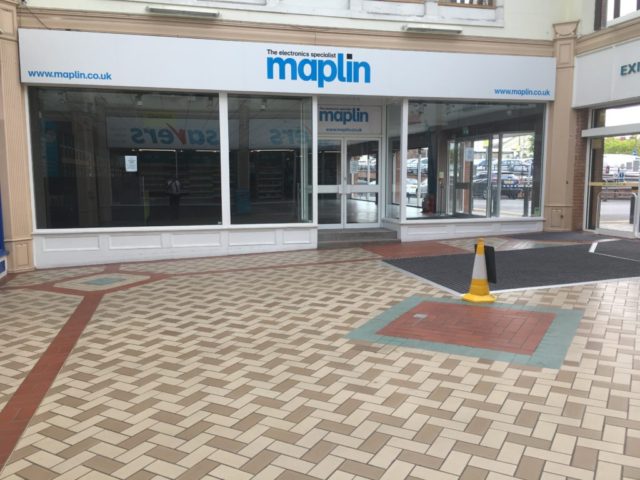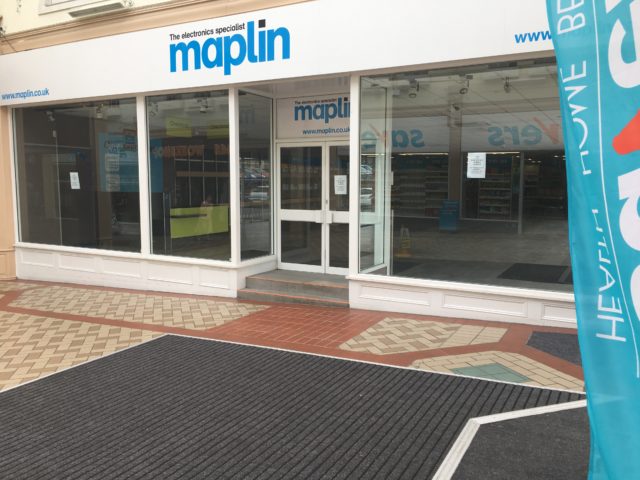 Unit 12 County Walk 4762 SQ FT Retail Space and 4229 Upstairs Space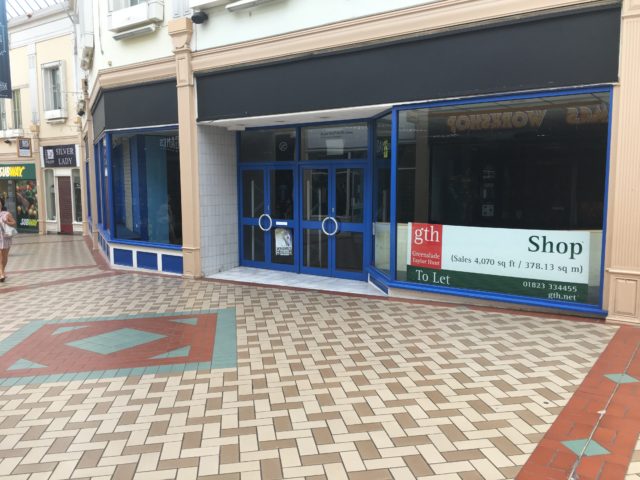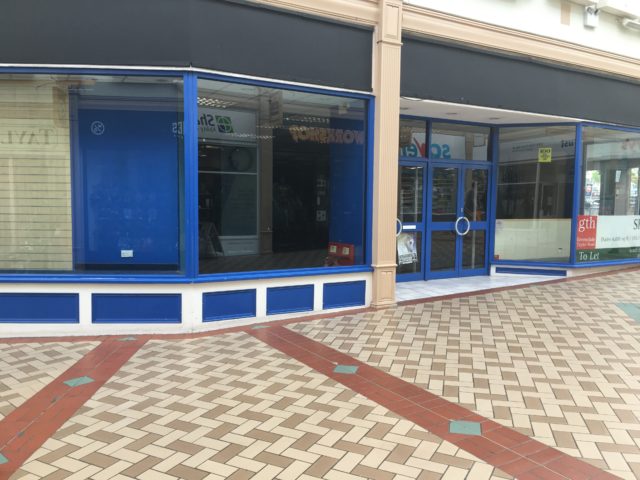 Unit 6,8,10 4517 SQ FT Retail Space and 1916 Upstairs Space.