Costa Coffee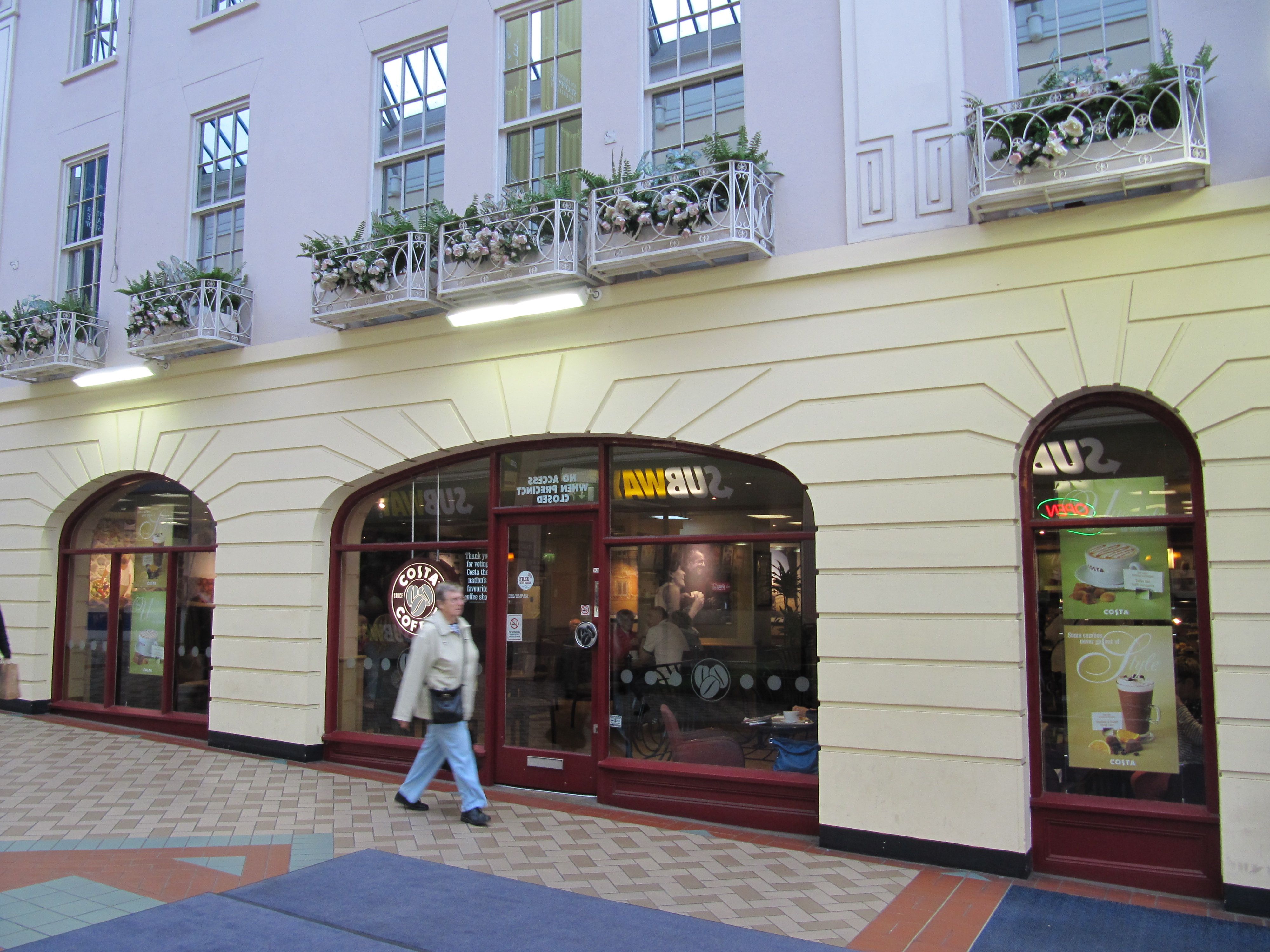 Costa Coffee is
The nation's favourite coffee shop.
Walk into a Costa and you'll notice it's a little different to other coffee shops. Firstly, there's the warm and welcoming atmosphere. Then there's the carefully chosen food and authentic coffee drinks. Next the Ferrari of coffee machines. And finally, the most passionate and well trained baristas around. That's why we're the nation's coffee shop of choice.
 Responsible Coffee
We want our coffee to leave a lasting impression on you, not our environment. That's why we do everything we possibly can to look after the communities we serve, and the world we live in.
The Coffee
Every little sip counts.
We take our environmental responsibilities just as seriously as we take our coffee. That's why 100% of the coffee we use to make our unique Mocha Italia blend comes from sustainably grown beans sourced from Rainforest Alliance Certified farms.
To achieve the Rainforest Alliance Certification, farms must ensure the people who grow the coffee, and the land they grow it on, are carefully supported and sustained. So whenever you drink Costa coffee, you're also doing your bit for coffee growers and their communities.